This simple to use system incorporates some of the best practice business science methodologies available today. All aimed towards one goal: minimizing your workload, maximizing your profit and managing your cash. This enables our customers to perform their strategically important core business activities faster and more cheaply than their competitors.
Our system architecture is:
a modern task-oriented
transaction-based
design based on a distributed processing model.
This enables fast and efficient centralized group management and control over your multi-branch operation.
From Point-of-Sale and Supply Chain demand procurement to consolidated Balance Sheet, the fully integrated Advantage® system does almost all the accounting work for you!
To arrange for a free demonstration and learn how you can fast track your business to success.
LATEST SPIRALNEWS!
Spiralsoft Advantage Version 6.3 Upgrade is here!
Many has anticipated the NEW 6.3 version and we can say that it is absolutely brilliant! For those of you that have been waiting so long, thank you so much for your patience, this will be undoubtedly be worth the wait…
What's NEW with Version 6.3?
Let's run through some on the list:
READ MORE>>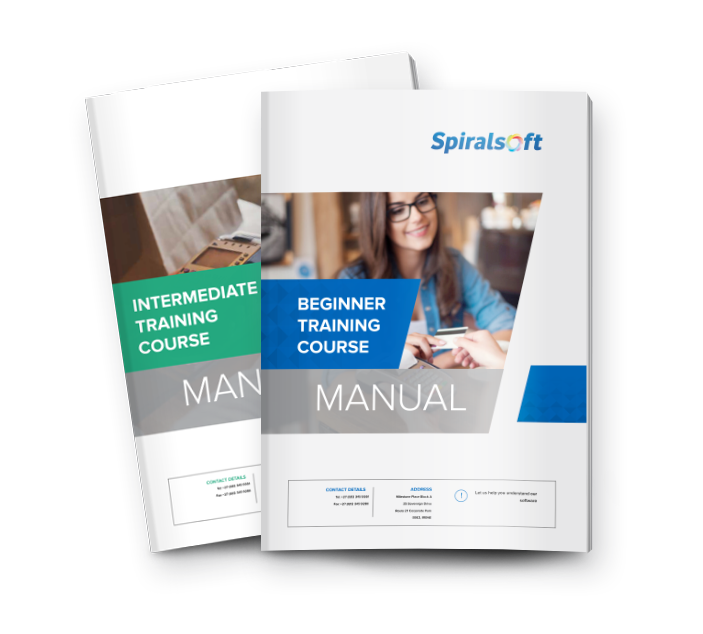 For quick support please download our
TeamViewer Quick Support Application