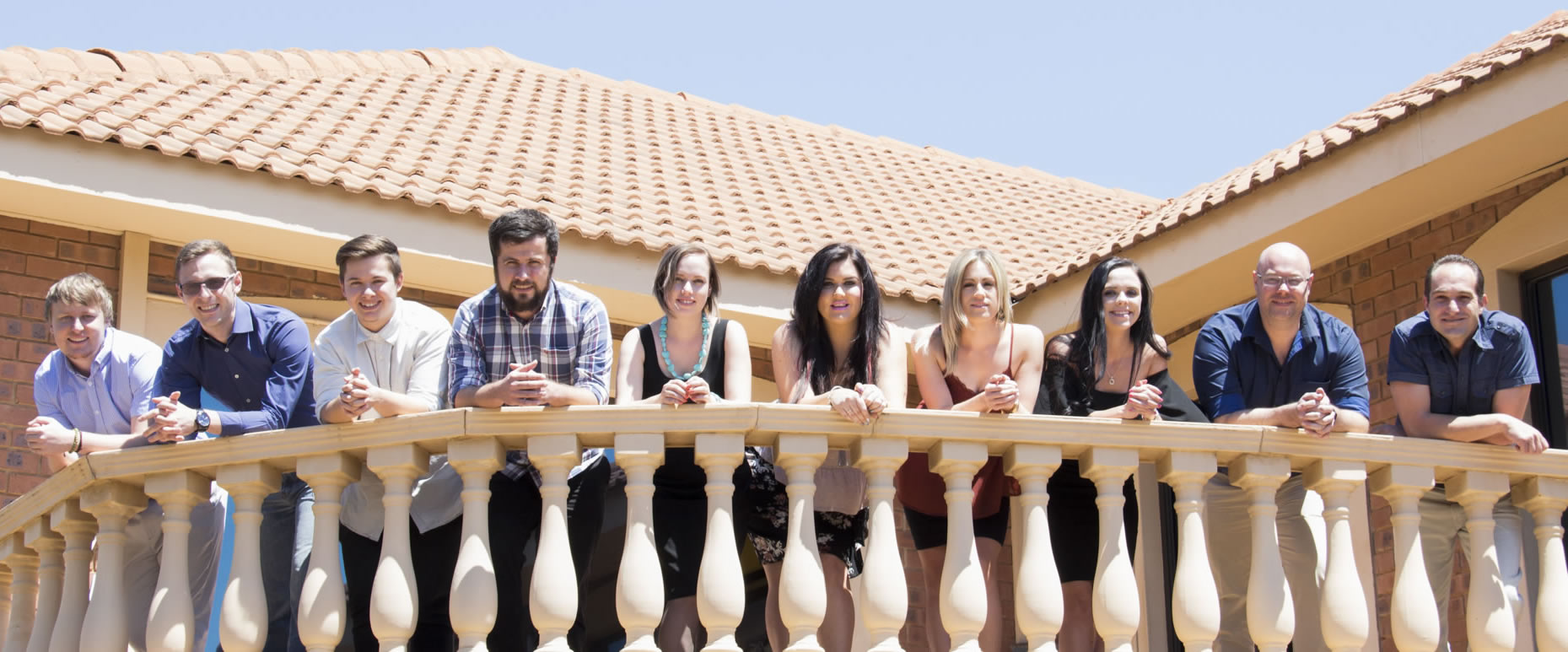 About
Spiralsoft is an in-house design and software development company specializing in accounting and retail point of sale systems. Established in 1999, Spiralsoft provides quality software applications to help you grow your business.
As the leading choice for centralized software applications in key industries across the globe, we understand the importance of reliable and easy-to-use business management software, and are committed to providing our customers with the latest technology in accounting software solutions.
Meet the Team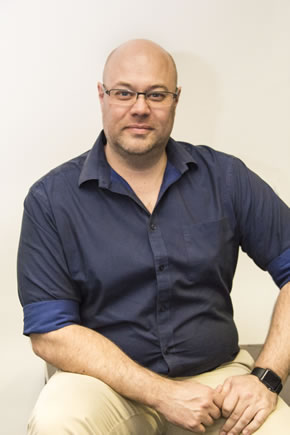 ASHLEY BECKER
CEO
In 1999, after a successful career as a CA, Ashley's father, Tienie Becker, established Spiralsoft. With years of experience as a CA and software developer, Tienie wrote the first Spiralsoft application, Advantage, in 2000. Ashley joined his father in 2004 as a software support and hardware engineer.
READ MORE>>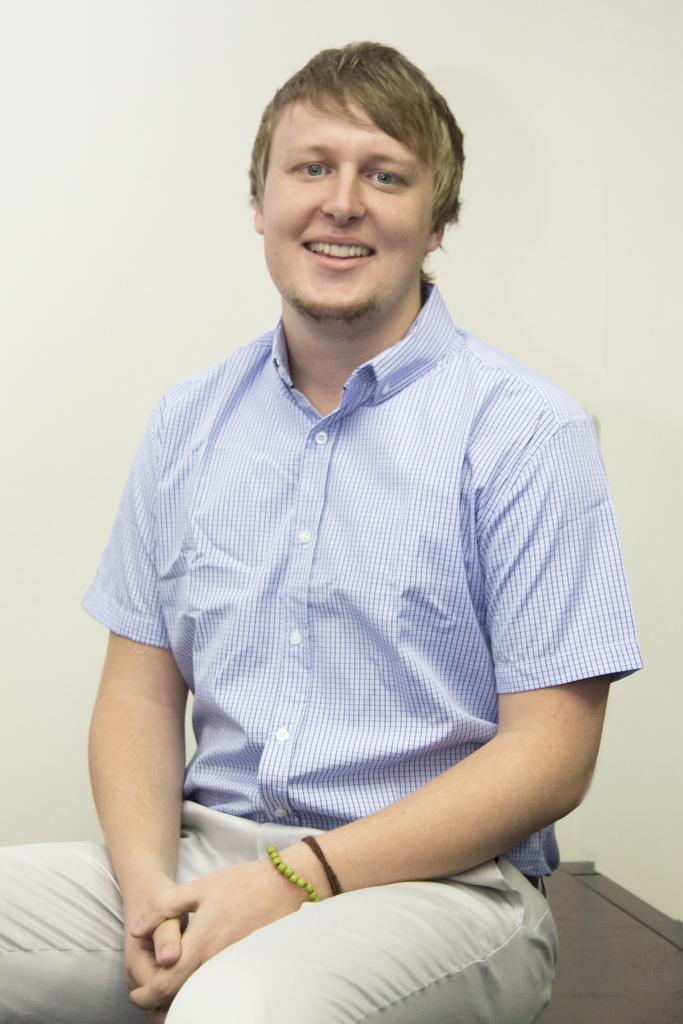 Wilkie Scholtz
C# .net Software Developer
Wilkie Scholtz is Spiralsoft's C# .net software developer. With a BSC in Computer Science and a passion for IT and software development, Wilkie is responsible for developing and maintaining the Spiralsoft Elite application. When he isn't working on C# .net software, Wilkie spends a lot of his time listening to, and making music.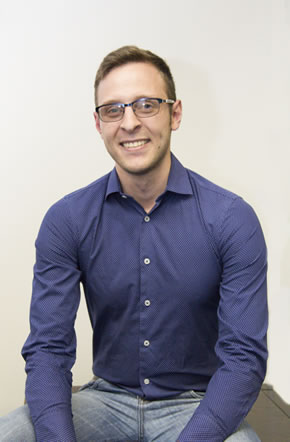 ERICK BOSHOFF
Senior Software Developer
Erick is a behind the scene (or screen) kind of guy. With years of experience in the software industry, he works on Spiralsoft's backend code and helps to keep Advantage up to date, fast and efficient. Developing backend software updates and creating customer-friendly and reliable new services form an important part of his role.
READ MORE>>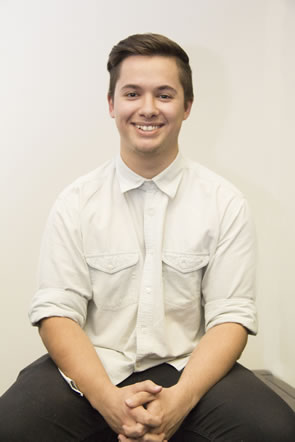 Elmar Schröder
Technical Support
Providing quality technical support and ensuring that all Spiralsoft Advantage customers have the best possible experience is the name of the game for Elmar. Customer satisfaction is his number one priority and working together with the Spiralsoft team he provides expert support on any technical issues that may arise.
READ MORE>>
Nadia Lubbe
Sales Executive
A passion for people and building strong relationships is what makes Nadia tick. She is focused on making real connections with Spiralsoft's clients, understanding their needs and fulfilling their expectations. When she isn't finding solutions to your business problems Nadia is relaxing in a yoga class, watching series or out having a glass of wine with friends.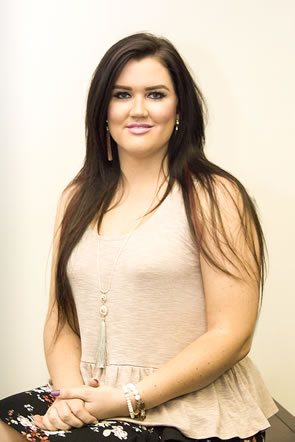 KERRY VISAGIE
BOOKKEEPER & OFFICE ADMIN
With over 10 years of experience in the accounting industry, Kerry plays an important role in Spiralsoft's bookkeeping and accounting support functions. Her input and knowledge is crucial to maintaining the smooth operation of Spiralsoft's in-house accounting department and adds vital support to our valued customers with all of their accounting processes and queries.
READ MORE>>